Summer Celebrations in Europe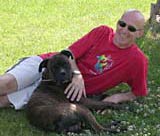 Since returning from Japan in late May, it has been a busy summer here in Europe. Two wonderful events happened in the far north in June – one in Helsinki, Finland; the other at Angsbakka in Sweden. Then followed the annual Europe tour, which started far to the south in Italy and continued throughout the rest of Europe into mid-August.
Although summer never quite appeared north of the Alps, the music, meditations and celebration kept us warm and sunny on the inside. There are lots of pictures from this year – over two thousand! It is an understatement to say it is the best documented tour ever thanks to Rishi, our very own paparazzi. It will take me some time to sort through all the photos, and as many of them look good at first glance, I will look for an efficient way to post them as future updates for all to enjoy.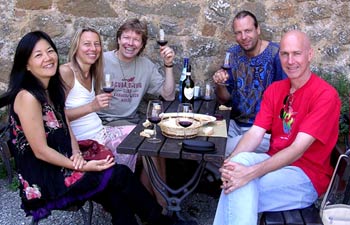 Meanwhile, I am relaxing in Sweden between events – picking wild blueberries in the forest and enjoying the first tinge of autumn in the air. The Varazzee Festival and USA events are on the horizon, so stay tuned and perhaps meet you somewhere on way.