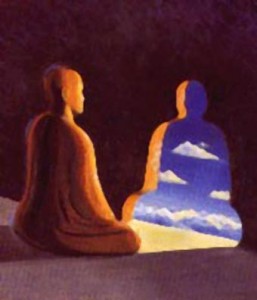 Meditation is an adventure. It is the greatest adventure the human mind can undertake. Meditation is just to be, not doing anything: no action, no thought, no emotion. You just are. And it is sheer delight! From where does this delight come when you are not doing anything? It comes from nowhere; or it comes from everywhere. It is uncaused. Existence is made of the stuff called joy.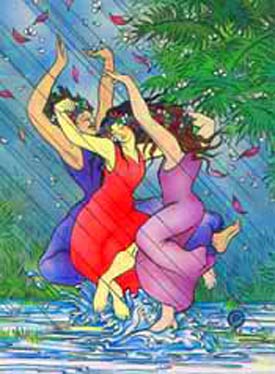 One Sky Events are an opportunity to experience the powerful, active meditation techniques of the enlightened mystic, Osho, and those from the unique Stepping Stones Series. Retreats are often held in beautiful, natural surroundings and include vegetarian food and lodging. Live music is an integral part of the program and provided by the One Sky Band, an inter-national group of musicians from around the world.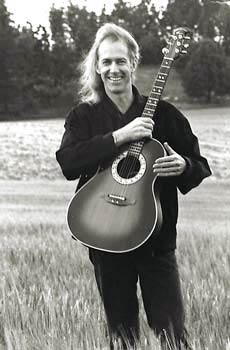 Milarepa (USA) is a singer, songwriter, guitarist, and meditation teacher. He is director of the Osho Institute of Music and Celebration. He coordinated the music program for the Osho Commune International in Pune, India for many years. He has produced over twenty albums of instrumental and vocal music such as Garden of the Beloved, Songs of Awakening, Laughter of the Buddhas, Chuang Tzu's Dream, Invisible Worlds, Lotus Paradise and his most recent album of songs, Daydreams. He is also creator of the meditation series Stepping Stones. He tours internationally every year facilitating events in Japan, Australia, Europe, and USA sharing and celebrating a vision of meditation, music, and celebration.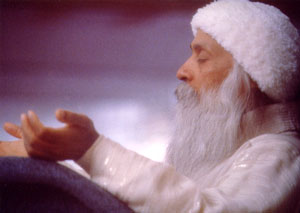 Osho Active Meditations
People today are too-much burdened with spiritual traditions of the past. Anxieties associated with modern lifestyles often create so much stress it is almost impossible to relax deeply enough to enjoy the thought-free state of meditation. Osho's Active Meditations provide a direct connection to the blissful world of inner silence. Their techniques create a strong contrast between high-energy activity and absolute non-movement, making it easy to watch one's body and mind, and to accept its sensations, thoughts, and emotions without judgment.
For more information about Osho visit: www.osho.com