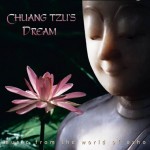 CHUANG TZUS DREAM
Twenty-two timeless instrumentals played and recorded live for Osho's morning discourses given in Chuang Tzu Auditorium, Pune, India 1987. Musicians include Amareesh, Devakant, Vedam, Sanjiva, Nivedano, among others.
Listen To Samples
Dewdrops In The Morning Sun
LION'S ROAR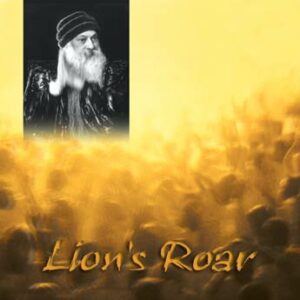 These four tracks are the last recordings made in the presence of Osho before he left-his-body and dissolved in the hearts of his people. It is more a historical document than a musical statement. In fact, to call it "music" is a misnomer. It was not played to entertain and impress; nor to be listened in the context of what might be considered a "normal" music experience.
Two of the tracks were played for the Evening Meeting of the Commune, Pune, India, in late 1989. Osho was weak in health during this time. He had stopped giving discourse, only coming out briefly every evening to dance and sit silently with the assembly. While everyone sat in silence with eyes closed, Osho would sometimes "direct the energy" (the only way I can describe it), gesturing with his arms and hands while the musicians responded with their instruments to the energy-communion happening. The evenings were truly oceanic.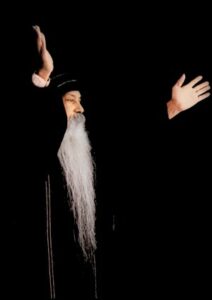 The two lighter "jazzy" tracks are playful improvisations played as Osho left the hall and drove slowly around it on his way back home. The assembly, what Osho always referred to as The Ten Thousand Buddhas, would move to the hall's outer perimeter to namaste him–a heartful gesture to express enormous gratitude and overflowing love. I offer this free download as a testament to Osho's vision that life is a mystery to be lived, not a problem to be solved; that both ends of one's candle should be burned together without holding back. Totality is what matters. This download comes with some coverart and more text about the music.
"Buddha has said that a man when he becomes enlightened gives a lion's roar. Remember your beauty as a lion; as a tremendous power; as a great aloneness. The moment you roar, all the valleys will echo it."

………………………
ESSENCE OF SATSANG