Adventures In Brasil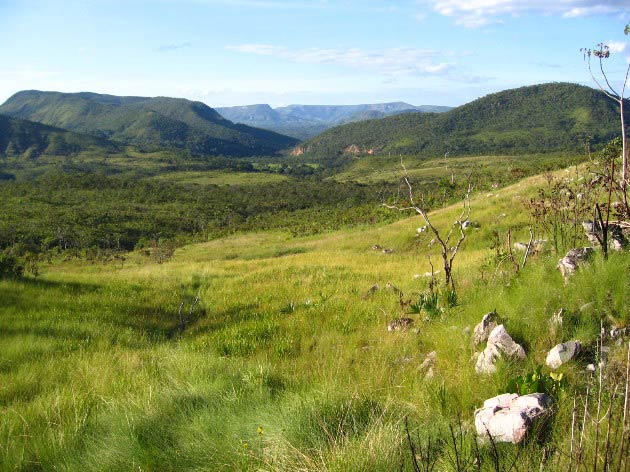 My visit to Brasil included playing in a cultural festival in the northern city of Fortaleza; a meditation weekend and concert in San Paolo; and a visit to Nivedano who lives on a nature property nearby the town of Alto Paraiso. It is the highest point of Brasil and the source of all its major rivers. It is rare to walk on the Earth where things have not been disturbed by Man: it is basically the same as it has always been since thousands of years. This gives it a special quality which is then amplified by the vast amount of crystal in the soil.
I left Brasil with a full heart, nourished by my experiences with its rich culture, people, and of course my friends.