Archives
September 2023
F
S
S
M
T
W
T
1
2
3
4
5
6
7
8
9
10
11
12
13
14
15
16
17
18
19
20
21
22
23
24
25
26
27
28
29
30
After a long pandemic-related touring hiatus, events are starting again. Join the celebration!
December 9 (Saturday) – Dallas, Texas
Osho Simran Center Grand Opening & Osho Birthday Celebration
Time: 8 am – 6 pm
Where: 870 Blenheim Drive, Argyle, TX 76226
Contact: Sangeeta (214-724-1991) / oshoretreats@gmail.com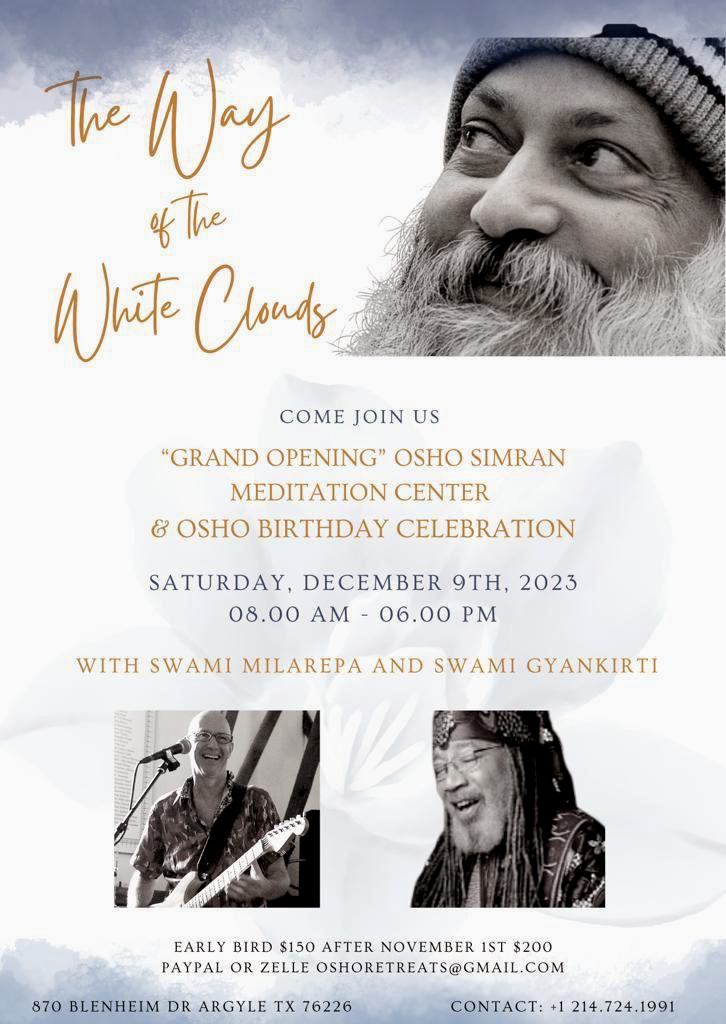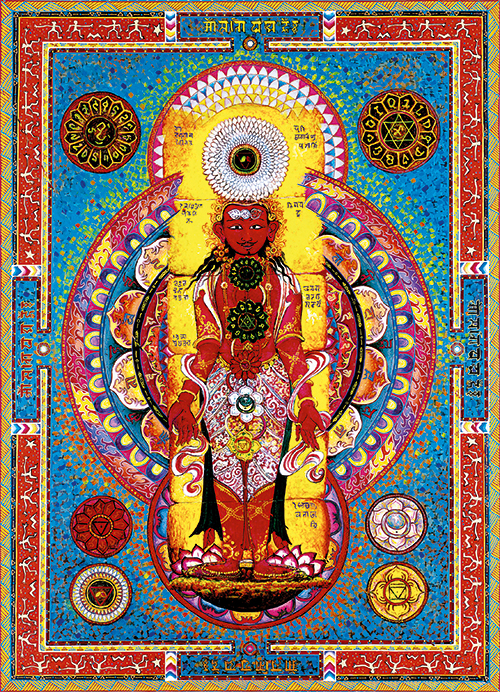 Give this powerful shamanic meditation a try. It is available here as a free download for one month only. It can be enjoyed any time of day. The exercises for the seven chakras will dissolve energy blocks and harmonize the centers. The booklet describing the stages is included in the download. Enjoy!